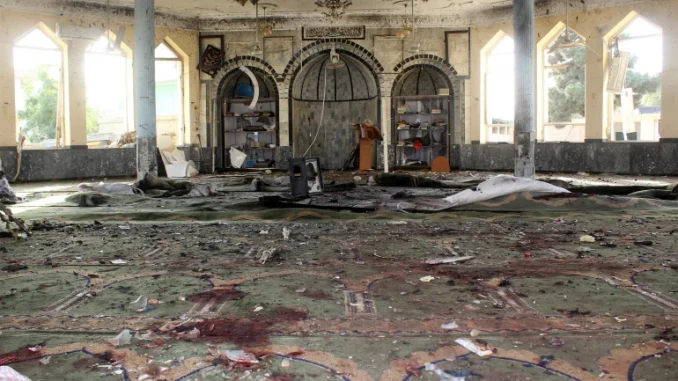 At least 10 people have been killed and many more injured in an explosion during Friday prayers at the Khalifa mosque in Kabul, according to the Afghan Interior Ministry.
The ministry's spokesman Mohammad Nafi Takor told the AP news agency that 20 people were injured in the powerful explosion.
Hundreds of people were gathered in the mosque when the explosion took place after Friday prayers, according to local residents.
It is therefore feared that the death toll could rise, and eyewitnesses and local media report far more victims.
The Taliban-led Interior Ministry has not provided further details on the incident. Taliban soldiers have cordoned off the area around the Sunni mosque and hospital, and journalists are not allowed in.